Montana Climate Office Team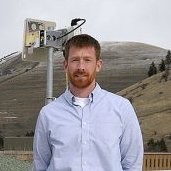 Kelsey Jencso
State Climatologist
Kelsey is the W.A. Franke Endowed Professor of Watershed Hydrology and the State Climatologist. As State Climatologist, he helps Montanans understand and prepare for the future.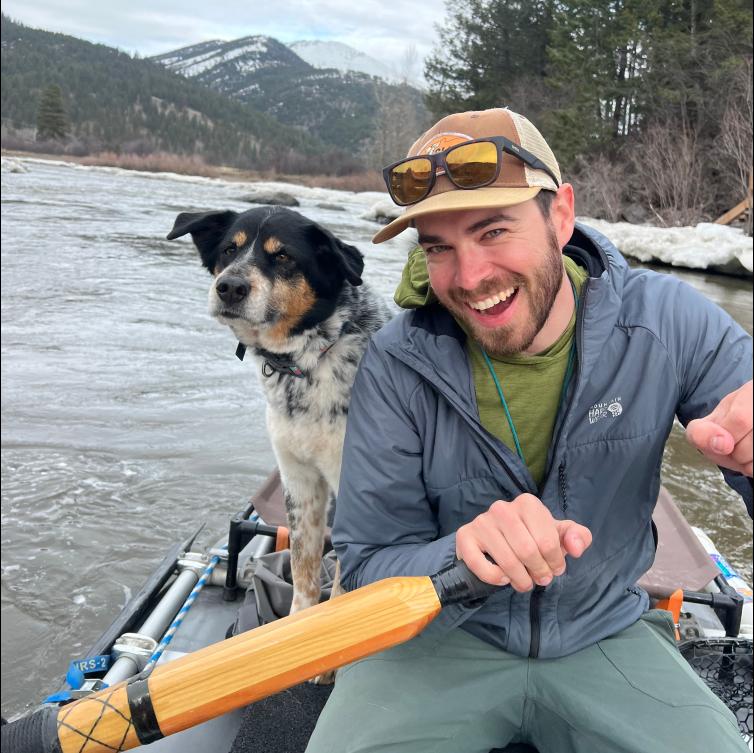 Zach Hoylman
Assistant State Climatologist
Zach is a research assistant professor at UM and Montana's assistant state climatologist. His research focuses on ecology, hydrology and drought in Montana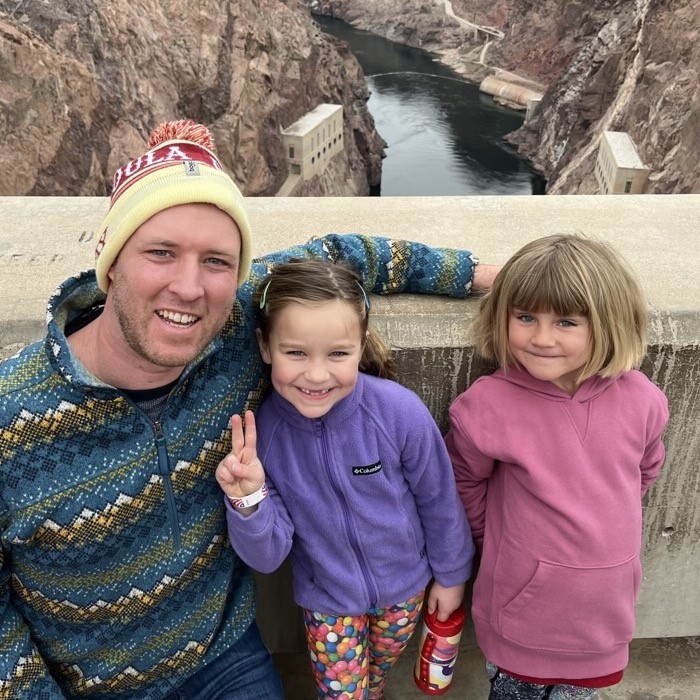 Kyle Bocinsky
Director of Climate Extension
Kyle helps make climate data and services accessible for all Montanans.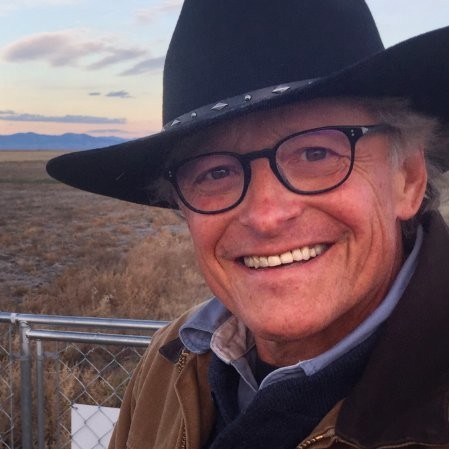 Kevin Hyde
Montana Development Manager
Kevin works with agricultural producers and land managers to site climate monitoring stations, guide data application, and to learn information needed to support production and management decisions.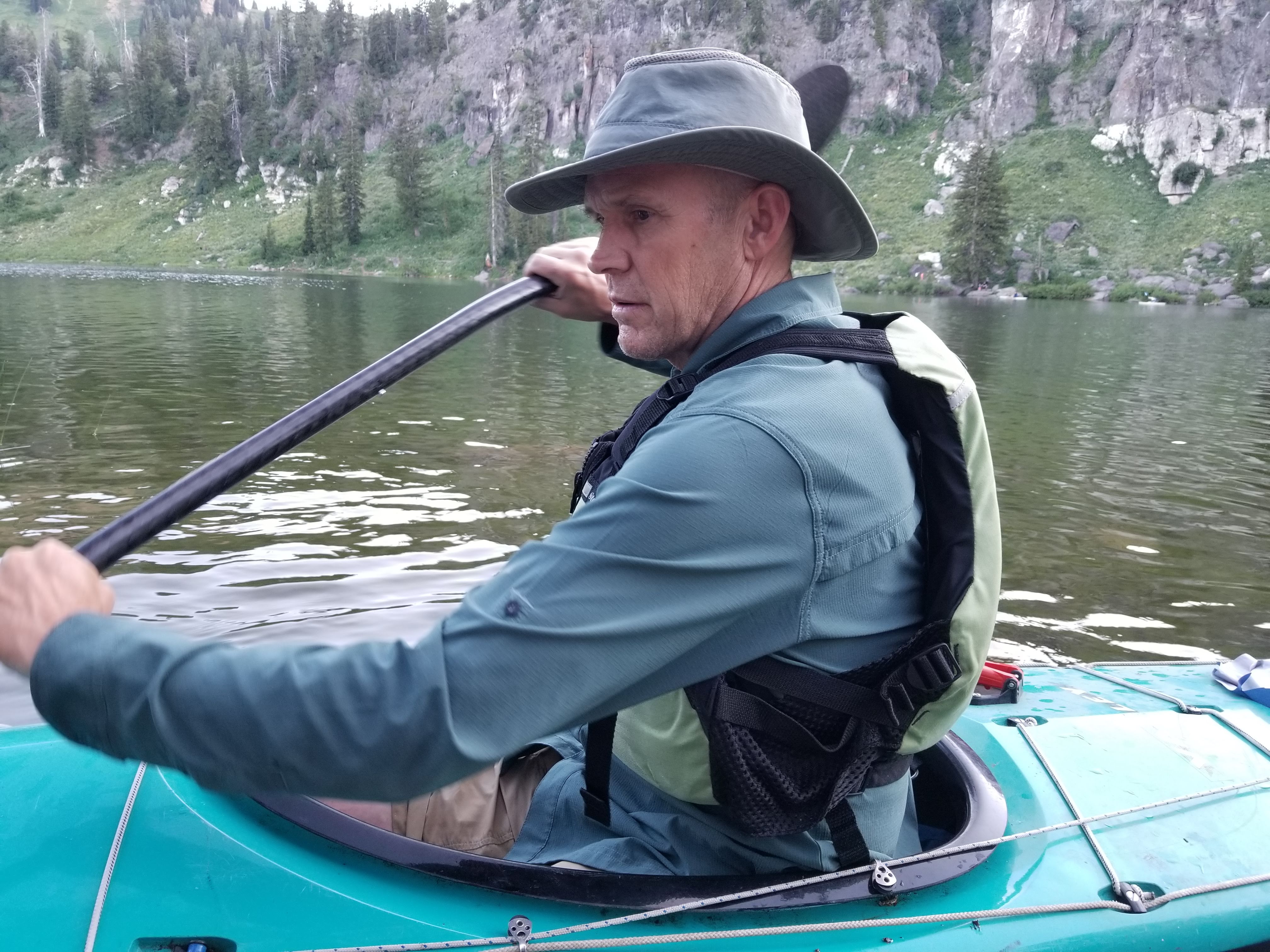 Joel Martin
Lead Hydrologic Technician
Joel builds, troubleshoots and services the weather stations to ensure they report reliable, accurate data for the Montana Climate Office.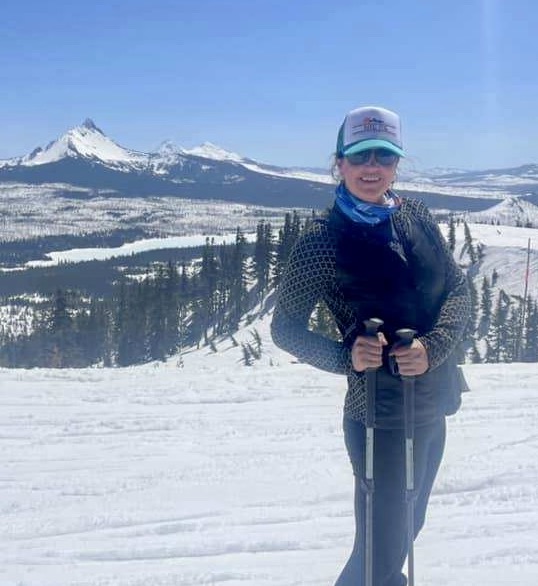 Annie McVay
Program & Fiscal Coordinator
Annie oversees the financial management and reporting requirements of the office and supports operational efforts of the various components and programs within the MCO.
Maureen I. McCarthy, PhD
Affiliate Faculty at MCO
Maureen works with tribal communities to enhance climate resilience.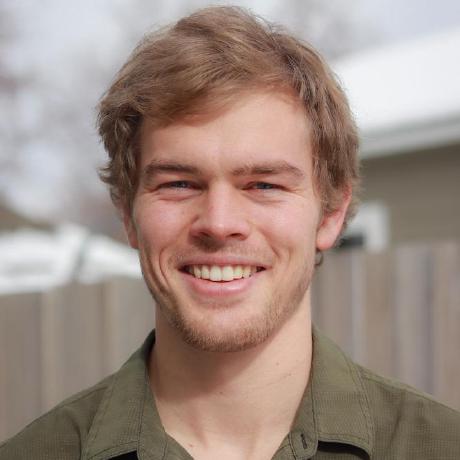 Colin Brust
Climate Data Specialist
Colin develops and maintains the API, dashboard and database for the Montana Mesonet.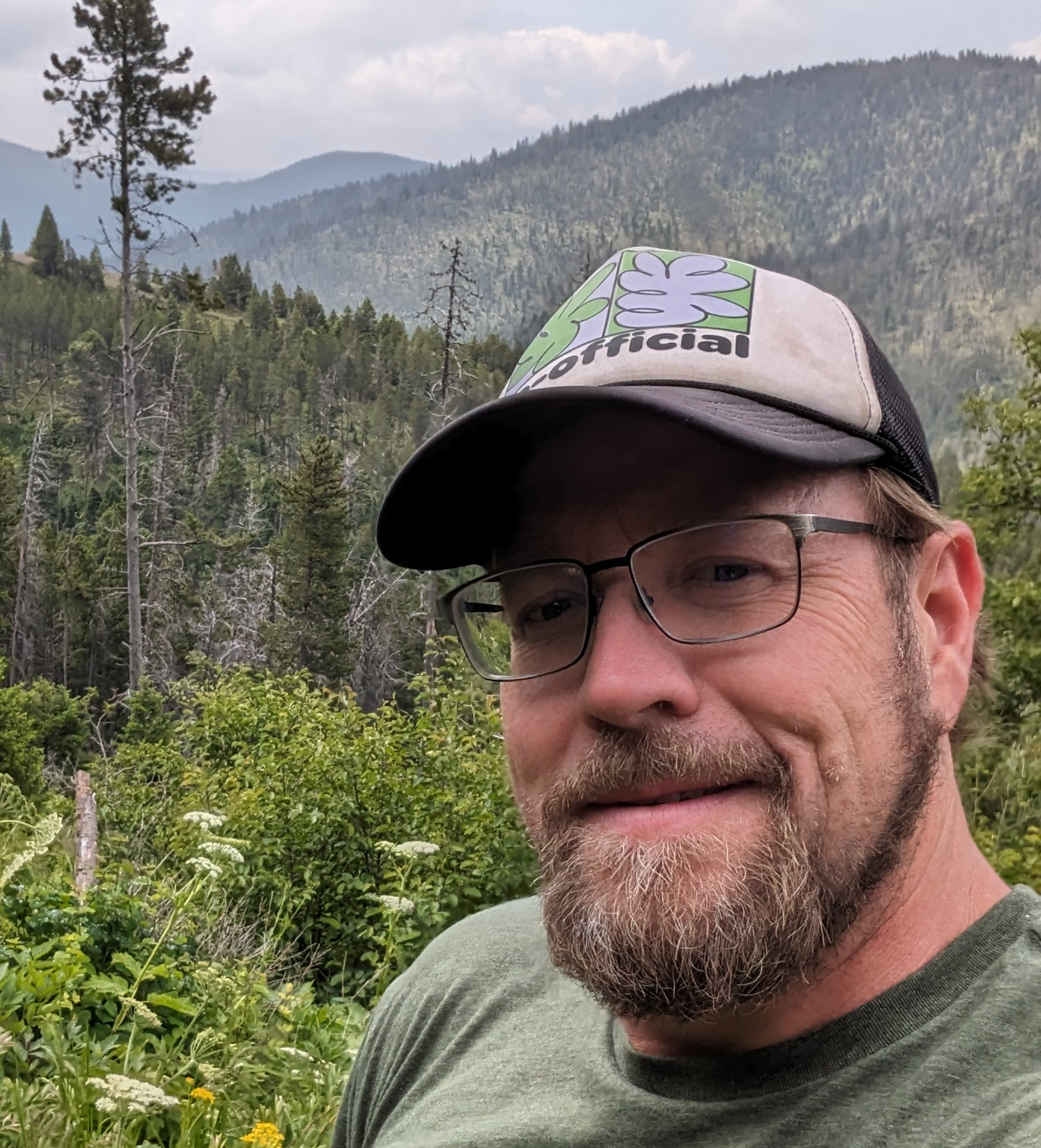 Wes Short
Hydrological Technician
Wes is a veteran, biologist, and trades laborer. He helps construct the stations that are collecting the MCO's climate data.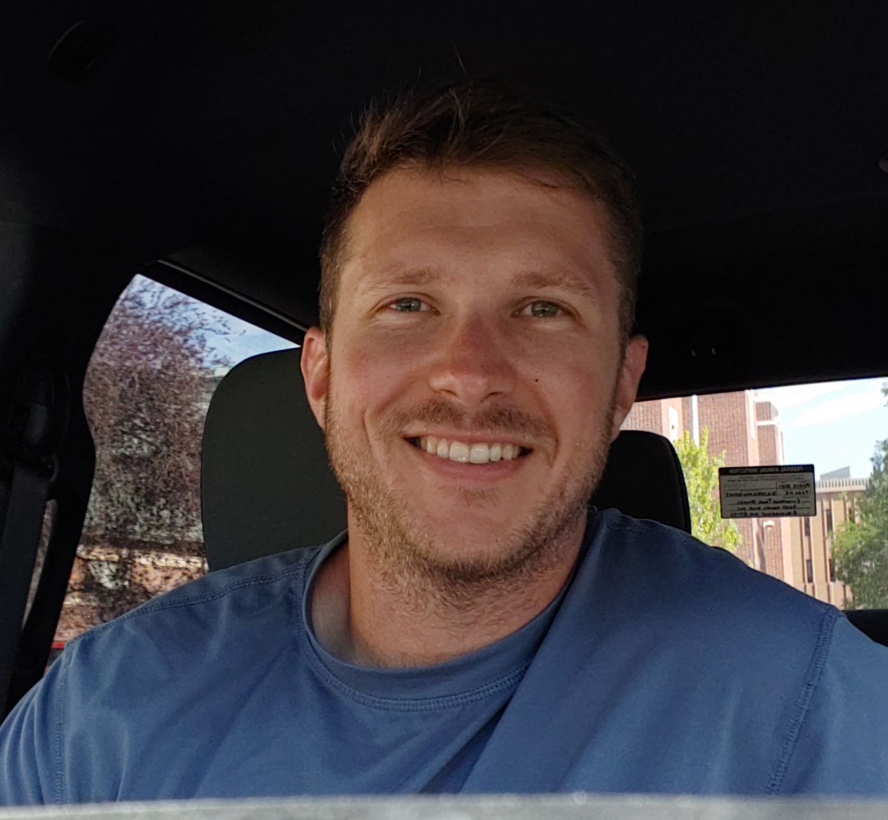 John Stapleton
Hydrological Technician
John tests, maintains, troubleshoots and installs our HydroMet stations. He also engages with landowners and collaborators once stations are complete.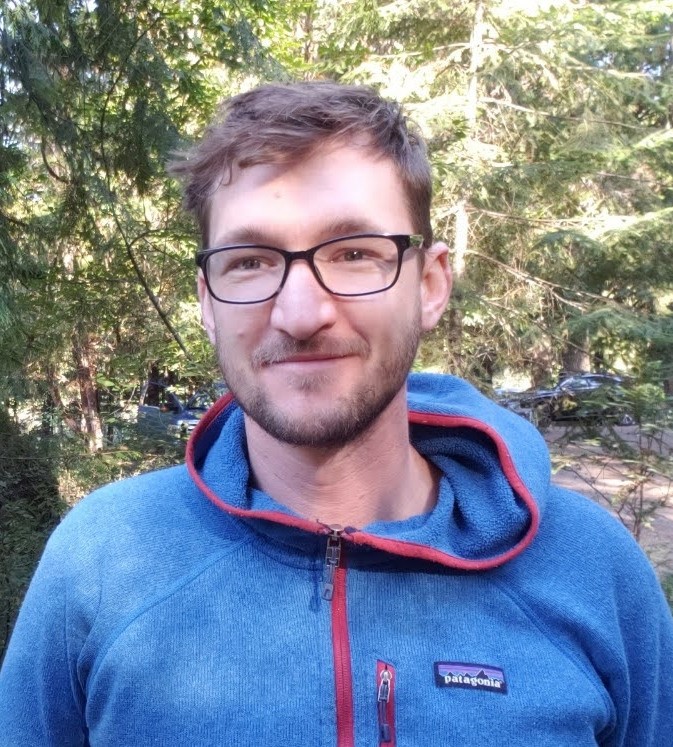 David Ketchum
Hydrologist
David recently graduated with his Ph.D. from University of Montana and works as a hydrologist at the Montana Department of Natural Resources and Conservation.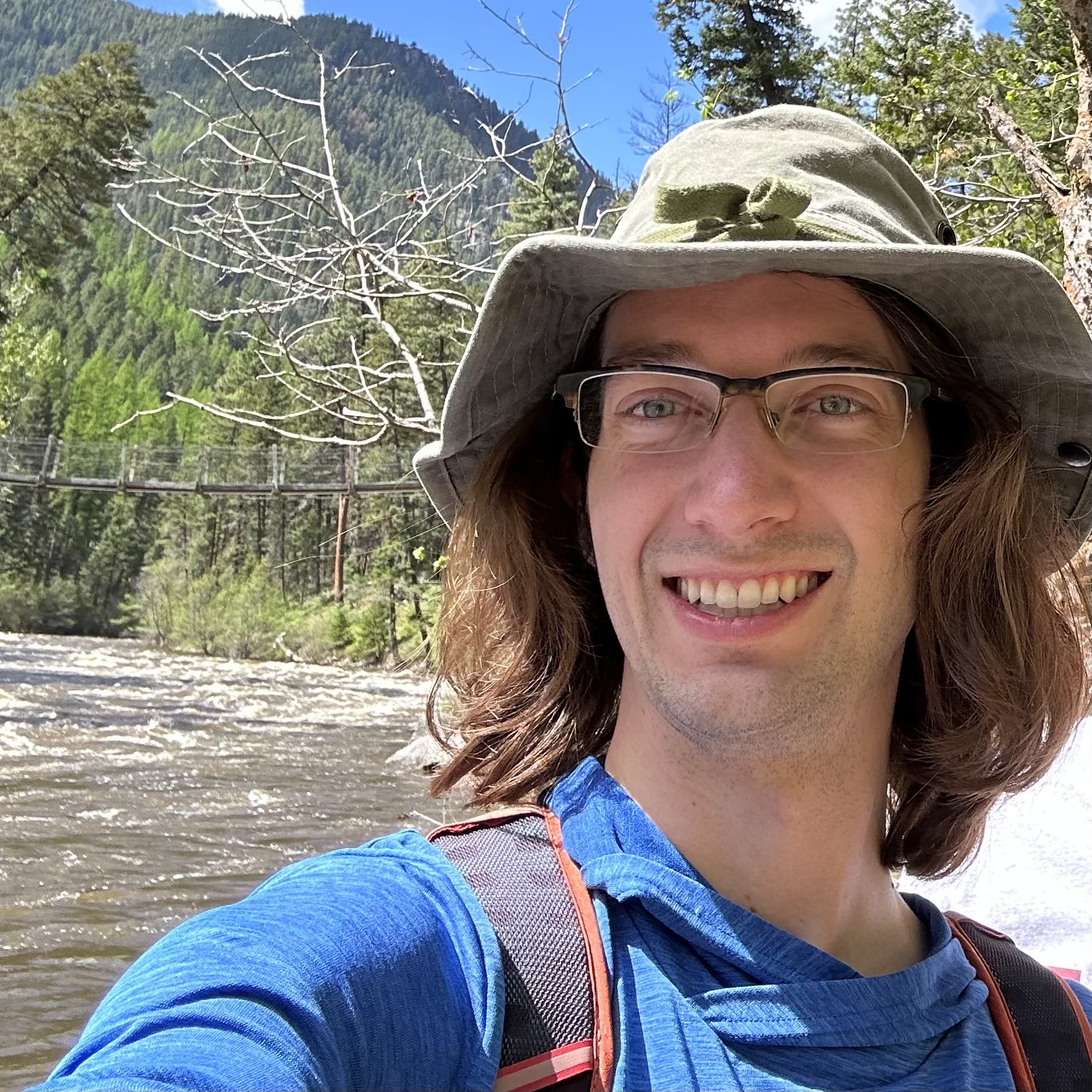 Fin Malone
Master's Student/Research Assistant
Fin Malone is a graduate student in Systems Ecology and conducts field research investigating the water-use and growth of trees in opposing microclimatic conditions.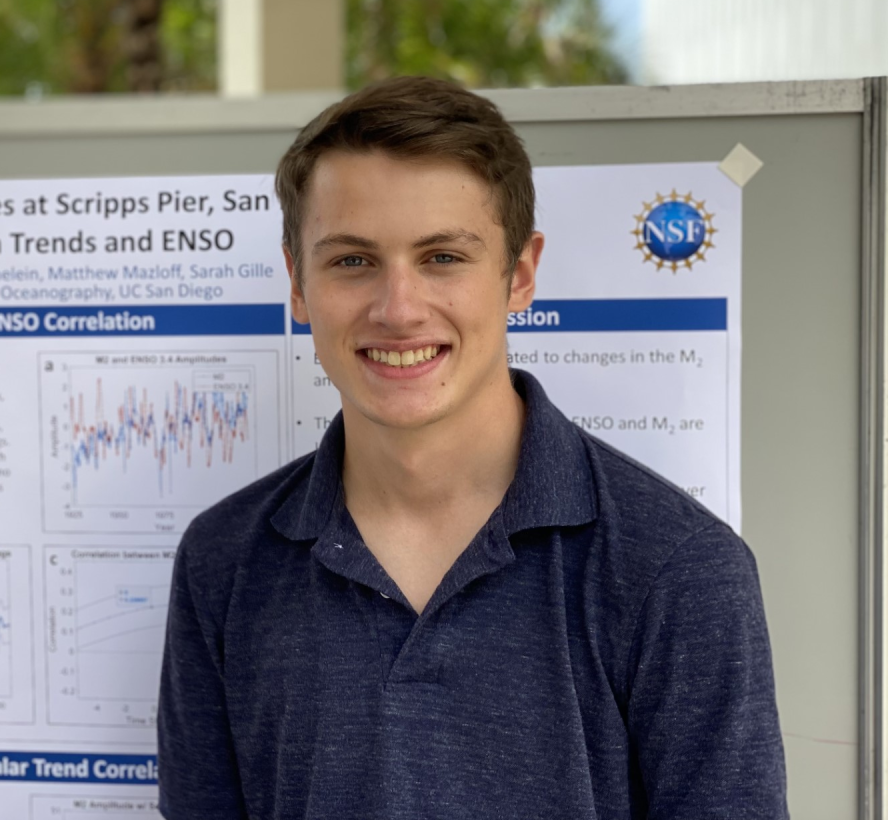 Alex Mausshardt
Mesonet Assistant
Alex helps prepare, install and maintain the Montana Mesonet.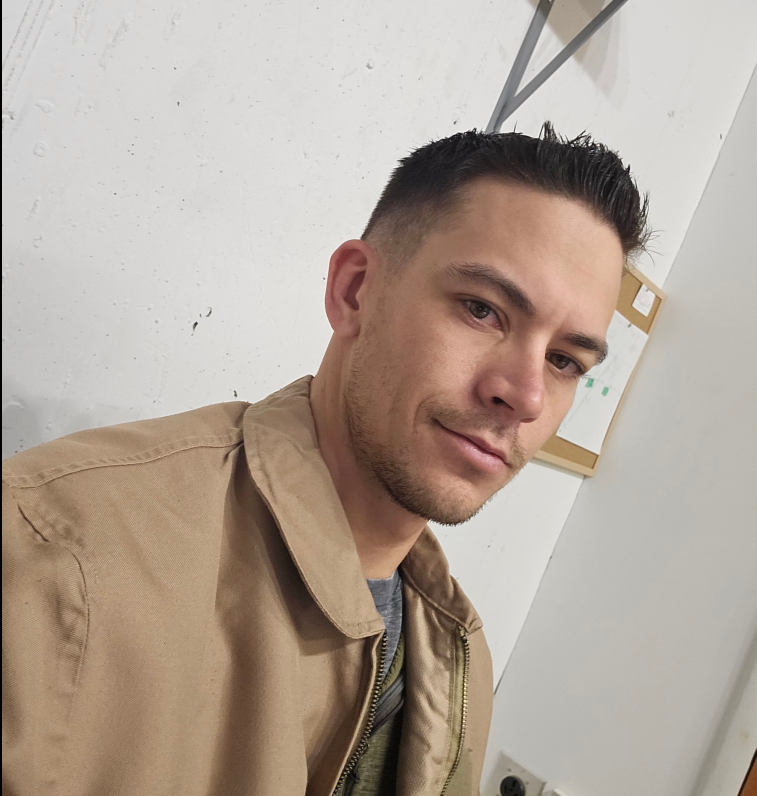 Kenzye Spears
Mesonet Assistant
Kenzye builds and maintains the AgriMet network of weather stations.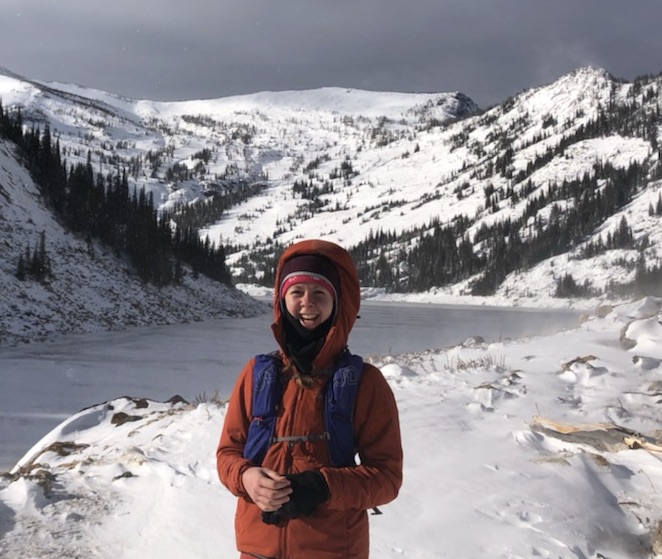 Toby Dunn
Undergraduate Research Assistant
Toby is an undergraduate researcher focused on soil water hydrology and operation of the soils laboratory.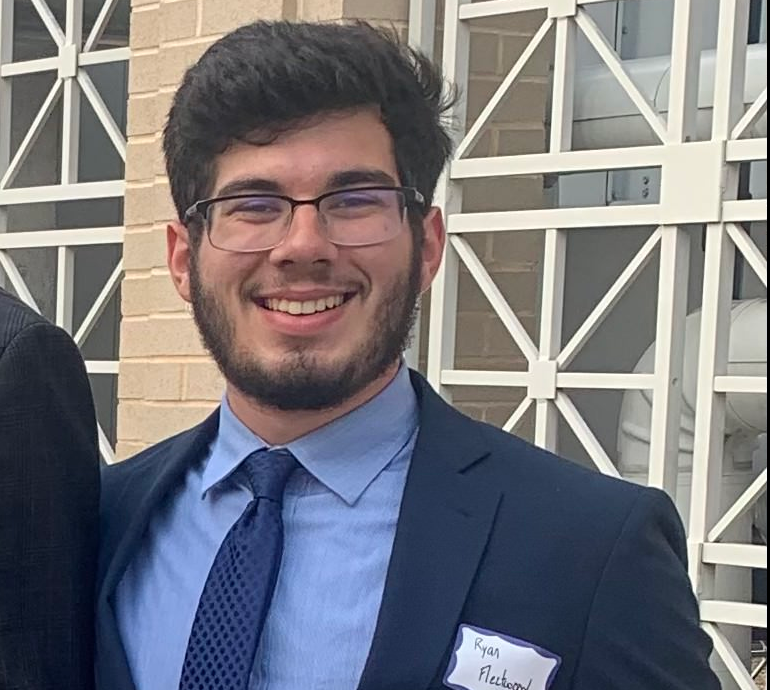 Ryan Fleetwood
Undergraduate Research Assistant
Ryan is an undergraduate student studying Environmental Science & Sustainability - Water Resources. His work involves snowpack modeling.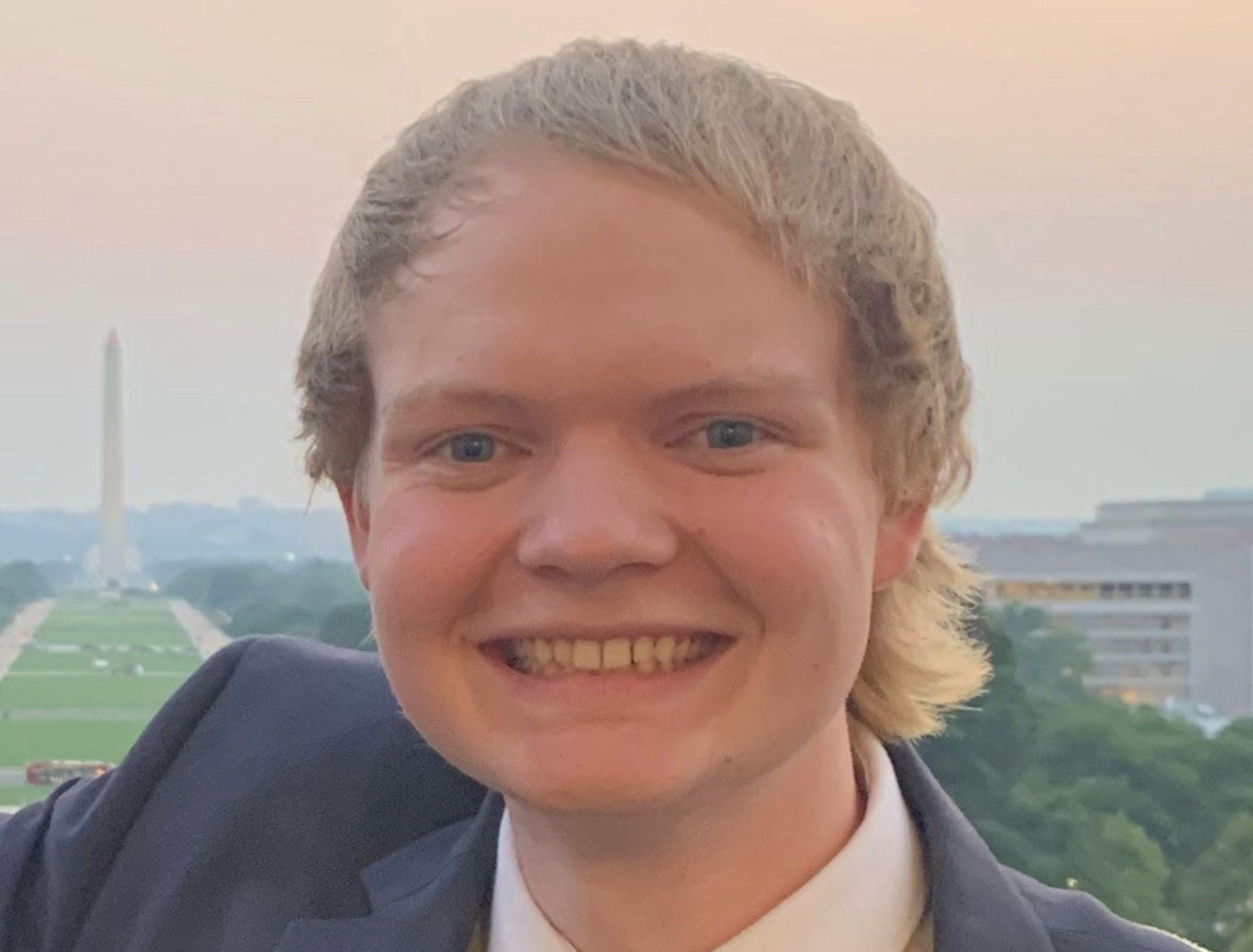 Daniel Martin
Undergraduate Research Assistant
Daniel is an undergraduate student studying Environmental Science and Pre-Law. His work involves climate outreach.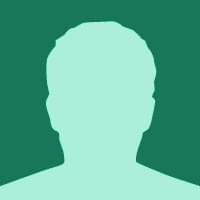 Paige Johnson
Native Climate Intern